【The Concept】
Recognized for its innovative and high-quality technological services, Quanta Group has earned its place in families, schools and organizations around the globe. In honor of our humble beginnings, we hold strongly to the belief of giving back to society that has nurtured us. We have worked tirelessly throughout Taiwan to bloom a cultural garden of knowledge, goodness and beauty. Since its founding in 1999, the Quanta Culture & Education Foundation (hereinafter QCEF) has since inspired art and creative education to all corners of the island with continuous efforts in providing equal opportunities and education to all. The various programs promoted by the Foundation are based on the theme, "Let the children learn in the game." When children are curious about the world, they use art as a tool to access to multi-learning platform to open doors to a brighter future.
【The Beginning】
The four objectives in "Education as the foundation, art as an essence, technology as an instrument and creativity as a principle," we recognized that "art appreciation and talent cultivation" is the key role to social progress. Quanta "Immersed in Creativity" program enriches children's sense of art appreciation and Quanta "Design-Learning" program applies creative thinking in inspiring teachers to break free from the traditional one-way education method, as well as guiding children to explore the world further. The Quanta "Immersed in AI" program brings technology into education, promoting literacy in technology and participation in the international competition with other children of the world. Each program initiated by the QCEF is dedicated to the pursuit of "an equal opportunity to explore culture and technology."
【Implementation】
Through "art appreciation," "technology" and "innovative educational methods," learning can not only be different, but better and more fun! QCEF adheres to the belief in in the role of "the bridge of culture across time and space" and "a facilitator for innovation in education." Providing the latest and the best in global educational practices to Taiwan's teachers and parents, QCEF encourages the educators to break free from the traditional education method, paving the way for the innovative "Ideas Lab." in training students to learn actively, passionately, increasing critical thinking and problem-solving skills, boosting confidence and sense of competitiveness in facing challenges of the future.
The Chairman's Philosophy and Vision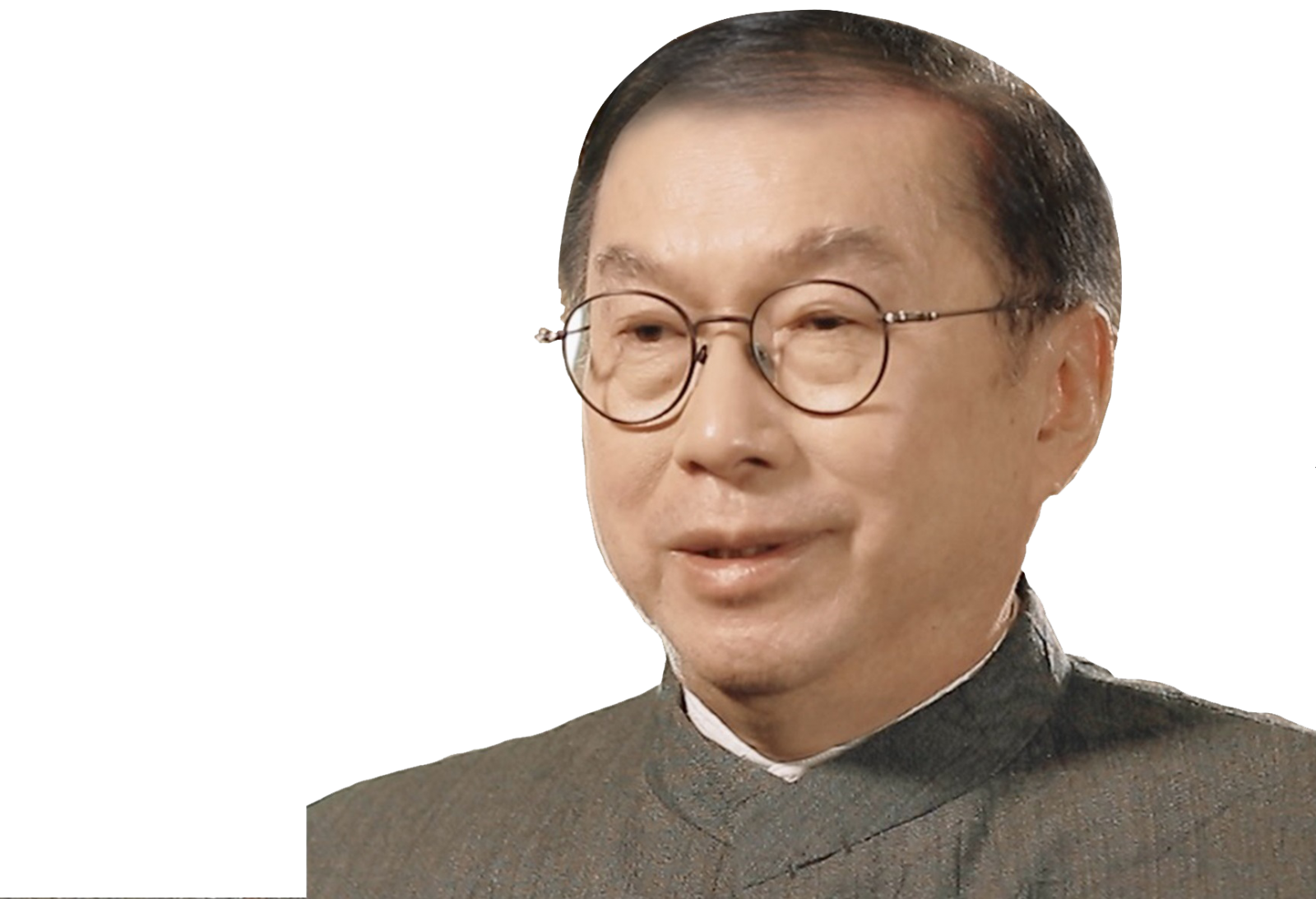 Art and technology are complementary, just like our left and right brains, where both elements work in harmony. In order to realize the goal of giving everyone an equal opportunity to explore culture and technology throughout society, art and scientific technology are the keys needed to open that door, with education being the driving force. Rather than cold and bare technology, people are more accepting towards technology developed with art and aesthetics in mind.
Words from the Executive Director
Art appreciation is the entrance to many scholars. Critical thinking is the foundation for improving the digital literacy and application ability. Art appreciation and critical thinking are like seedlings that requires inspiration, cultivated from an early age. The QCEF, as a public education non-profit organization, hopes to bring new ideas and creative practices to assists children, help parents and teachers to break through any obstacles they may face, breaking away from the old and welcoming the new, building a stage for active learning and creativity. Playing a crucial role on inspiration, the children, parents, and teachers take on creative roles in learning from each other.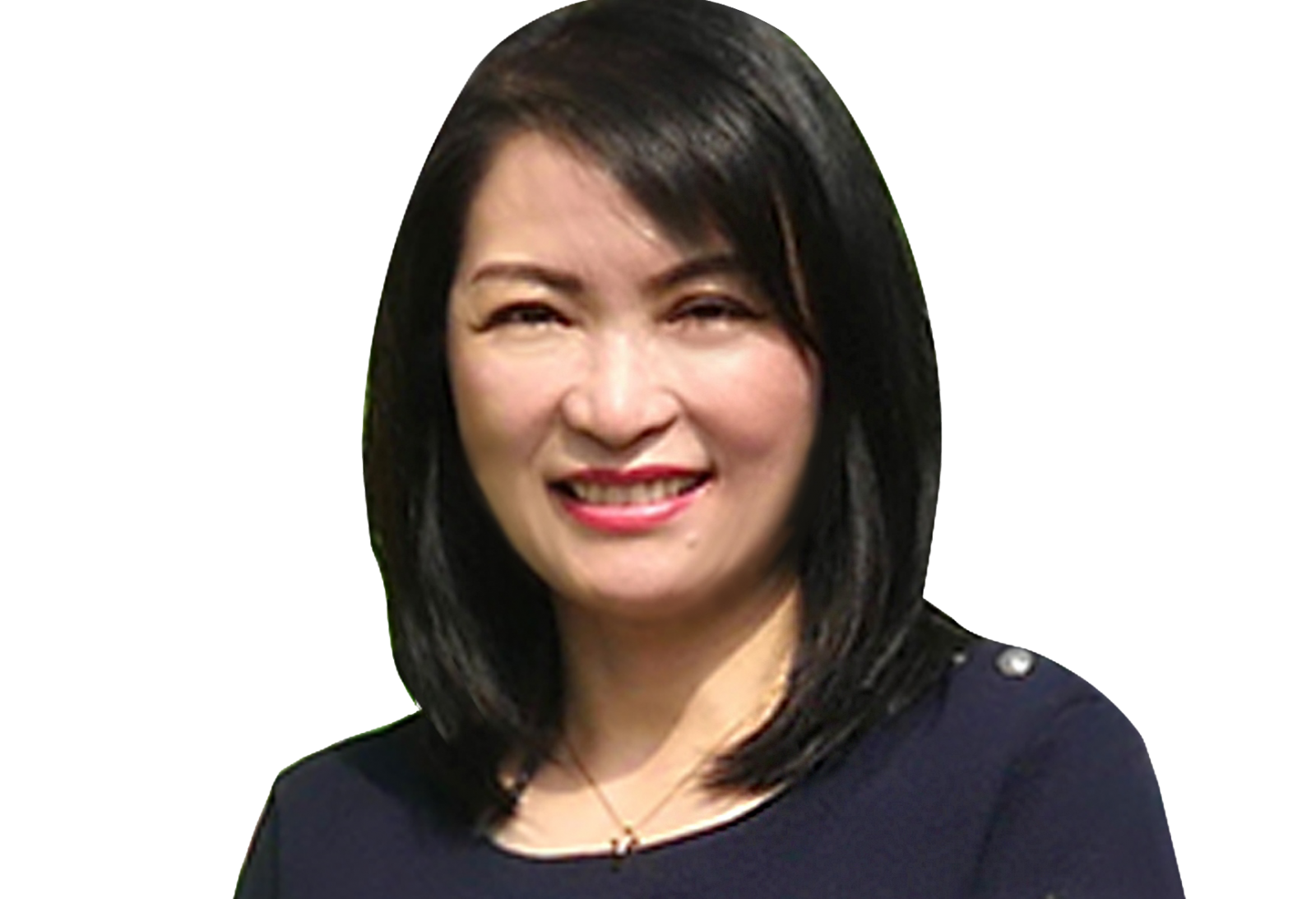 Creative start from childhood,
home and school!
Lori Hsu
QCEF moves to inspires creativity in children and opening up through the three major programs, "Immersed in Creativity," "Design Learning" and "Immersed in AI." The goal of these programs is to empower teachers' passion and abilities, encourage innovative thinking and methods for teachers and parents alike. Together, the parents, teachers and students drive creative thinking, passion for learning, confidence, optimism and unity.
Quanta "Immersed in Creativity (IIC)"
In collaboration with local and international museums, QCEF has curated educational exhibitions tailored to elementary and high school students. World renowned art pieces from various time periods and regions are brought to designated schools as replicas, allowing teachers and students to approach art like never before. By learning through "Immersed in Creativity," students are able to achieve a greater learning development for a brighter future.
Quanta Immersed in Creativity (IIC) Awards
IIC inspires to get creative in students' classes through training in active learning, creative thinking and verbal communication skills. Quanta IIC Awards provides the teachers and students with a stage to exchange experiences and presented with the Student Tour Guides Awards, Creative Curriculum Awards and the Administrative Team Awards, as a reward and acknowledgement of their incredible efforts in achieving the objective of inspiring creativity through art.
Quanta "Education Through Gaming"
In the fast-changing digital era, working closely with the well-known domestic online learning platform, PaGamO, QCEF adopts the game-based learning approach to employ IIC's art resources from beyond the classroom. With internet access, students learn and become acquainted with art anytime, anywhere, implementing fundamental knowledge and appreciation of art.
Quanta "Immersed in AI"
With the goal of "inspiring elementary school students' interest in building strong future communication skills," technology in education take root through programming, cultivating their computational and critical thinking skills, thus enhancing global competitiveness.
Quanta "Design Learning"
Quanta "Design Learning" applies the "Problem Based Learning" method to design curriculums with the main learning mission of "exhibition- curating," with annual themes designed around everyday life. With the annual theme as core concept, the participating teaching team will design a one semester "curating mission" for the students. As a result, from passive to proactive, the students improve their problem-solving abilities, independence and passion for learning.
Quanta Global Culture Ambassador
10 to 15 international University students studying in Taiwan are selected as the Culture Ambassador candidates in representing their home countries. Each candidate shares their culture with their designated Quanta Partner Schools throughout the nation, thereby cultivating interactive bilateral exchange and broadening their minds with greater cultural awareness.
Public Outreach
QCEF continues to proactively engage in diverse public outreach programs like the "Creative DNA Scholarship," volunteer activities, supporting organizations and schools with sponsorship in promoting culture and art in their education programs. In addition, the Foundation further participates in public policy discussions to offer insights on education based on experience, research and proven results.